At U PULL IT, you'll find used parts for all vehicle makes and models with savings up to 70% when compared to new part prices!
Don't waste time trying to sell your vehicle on Craig's list or on Facebook. We will pay you for your vehicle regardless of the condition.
Don't get scammed by fake websites. We're Nebraska's leading buyer of all ferrous metals. We handle household to commercial scrap metal salvage.
At U PULL IT of Omaha, we have Nebraska's best selection of used auto parts with
Savings up to 70% compared
to new part prices!
We have automotive parts for all vehicle makes and models of cars, trucks and vans. We pride ourselves in excellent customer service and our onsite staff will help you find the parts you are searching for using our online inventory database. Getting high quality used auto parts at a fraction of retail pricing is easy. Simply bring your tools and pull the part yourself in one of our safe auto salvage yards.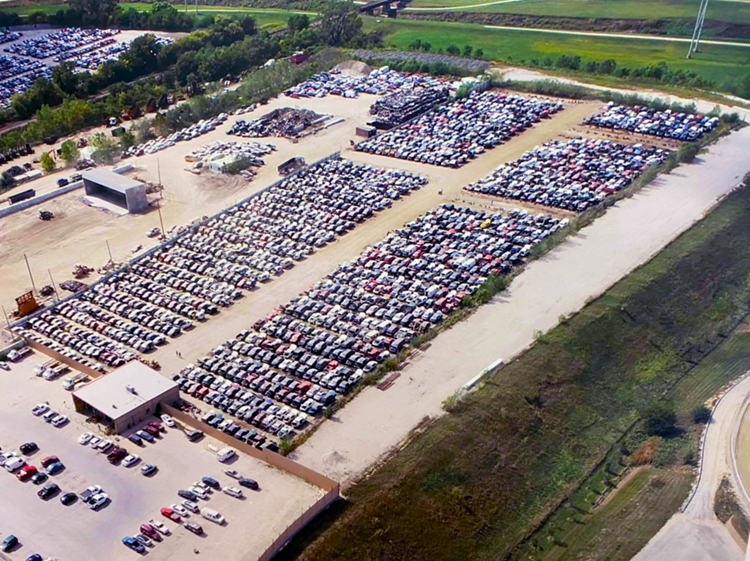 We want to buy your car! Get paid for your used car in any condition – junk, wrecked, burned, old, broken or damaged.
Skip the hassle of trying to sell your car on your own by letting U PULL IT buy and recycle your used vehicle. The process is simple…Call or fill out an online quote form and we'll provide a free quote for your vehicle.
Once we provide an acceptable offer, we'll handle the towing and pay you for the car.
We will even tow your car for FREE in the greater Omaha,
Des Moines & Lincoln areas!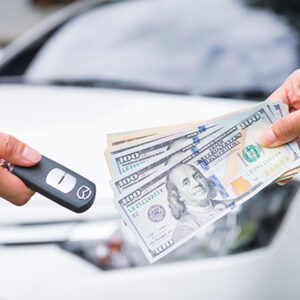 Do you need to quickly make some extra money? or get rid of some things that are littering your yard?
Bring in your scrap metal to U PULL IT and get paid on the spot for all ferrous metals (steel scrap). We recycle scrap steel in any condition and the process is fast and easy. Give us a call or check our website for current scrap prices.